About Unity Healing Center

---
At the Unity Healing Center, we're here to provide those struggling with addiction the necessary tools to face substance abuse head-on and come out on top.
100% SUCCESSFUL TREATMENTS
OUR SERVICES

---
Dual Diagnosis - We diagnose you for any underlying issues that might be contributing to your addiction.
---
Group Therapy - We believe that by surrounding yourself with like-minded individuals you are more likely to succeed.
---
Aftercare - We believe that recovery begins once you leave our facility. Our support network is there to guide you after the program is completed.

---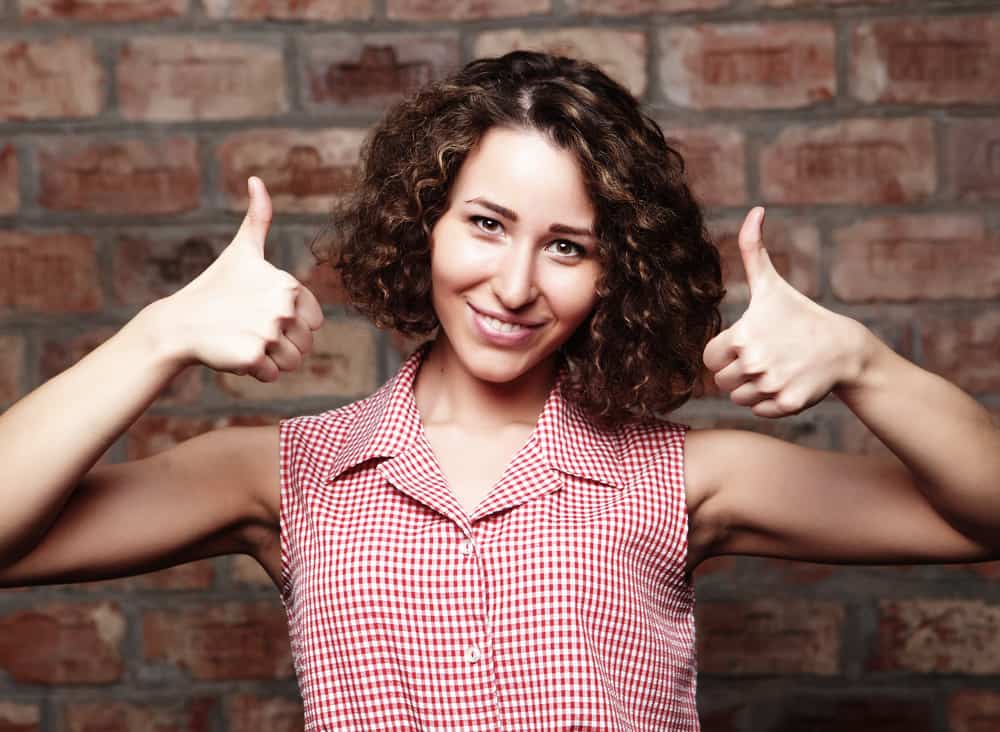 ---
Customized Care
A customized addiction recovery plan is one of the key ingredients in our addiction recovery program at Unity Healing Center.
Unity Healing Center works with your interest in mind. We have locations all around the country to be accessible and available to you when you need us most.
Our professional and caring addiction specialists work tirelessly to meet your needs and the unique requirements of your situation. We are located at every corner of the United States to provide a rehab center within your proximity, or if you want to get away from your surroundings.
Each of the addiction treatment centers in our network employs only compassionate and experienced addiction professionals that provide knowledgeable care no matter where you are. We're standing by to take your call, one of our staff will be happy to set up a free consultation. Your new life begins today.